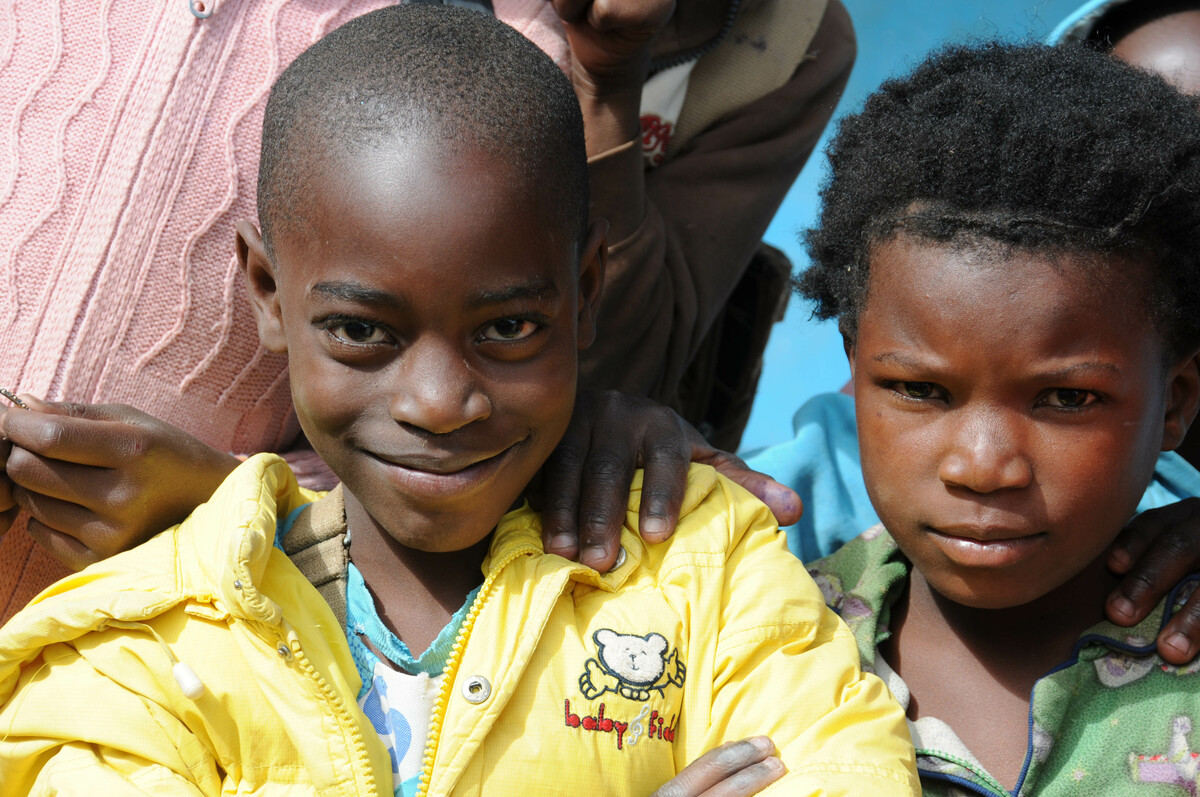 JOURNEY TOGETHER WITH US! Cecily's Fund 2021 Zambian Virtual Challenge!
Please join us on a 20,000-kilometre mapped virtual fitness challenge. Log your own exercise sessions and watch as our team makes its way towards Chazanga on the outskirts of Lusaka, Zambia.
Your participation will help support Cecily's Fund whilst providing a boost to your physical and mental health in these challenging times.

Starting at our office in Witney and finishing at Bwafwano Integrated Services Organisation (BISO) on the Chazanga compound on the outskirts of Lusaka, this will be an epic mapped virtual mission that will give you an insight into Cecily's Fund supported projects en-route.
None of us can do this alone, so we appeal to you and your friends to join our Super Team today to ensure that together we make this happen.

The beauty of doing the challenge virtually is that you can take part at your own pace and in your own space. Your participation can be designed to fit around your work and home commitments.
Please stay safe and always exercise in accordance with Government COVID-19 guidelines.
To support the fundraiser or to sponsor someone by donating, please click here: Cecily's Fund Zambian Virtual Challenge


You can record your walk, run or cycling distance (or convert other fitness activities into distance using the Activity Conversion Chart) and add this to the Mission Page manually. But if you use a fitness app – e.g., Strava, Fitbit, Garmin or Apple Watch – you can sync this with the mapping platform for automated uploads. An Activity Conversion Chart plus step-by-step guidance on posting activity is provided upon registration.
We're aiming to raise £3,000 from The Cecily's Fund Zambian Virtual Challenge, so please sign up today and help us support our vital work in Zambia supporting orphans and vulnerable children and the communities where they are in great need of our support.