In remembrance and celebration of 25 years of Cecily's Fund, Basil and Allison hosted a gathering with buns and tea at St. Paul's Church on St. Paul's Road. The event was informal and free, providing an opportunity for us to express our gratitude for your unwavering support. It also allowed us to share more about our work, reunite with old friends, and collectively celebrate this special day.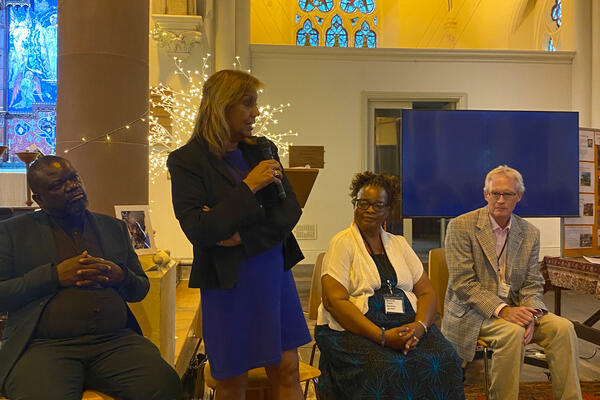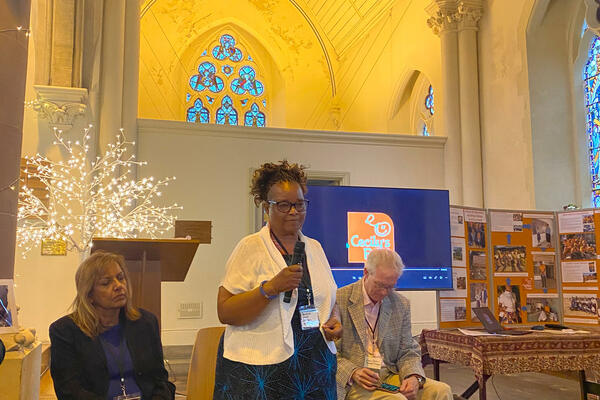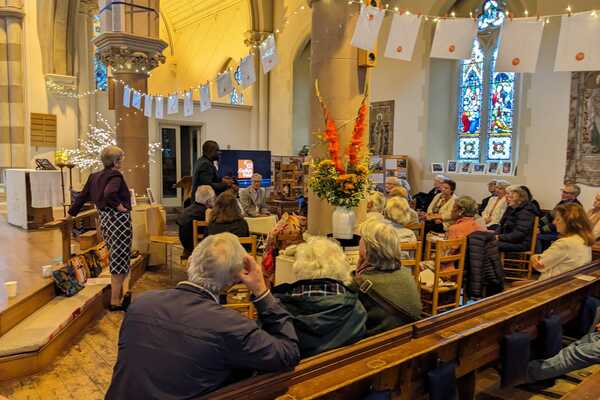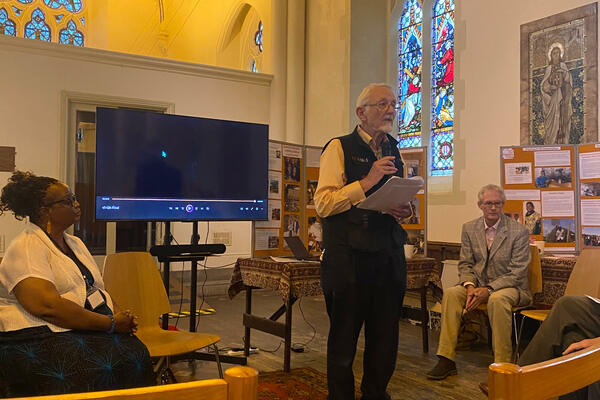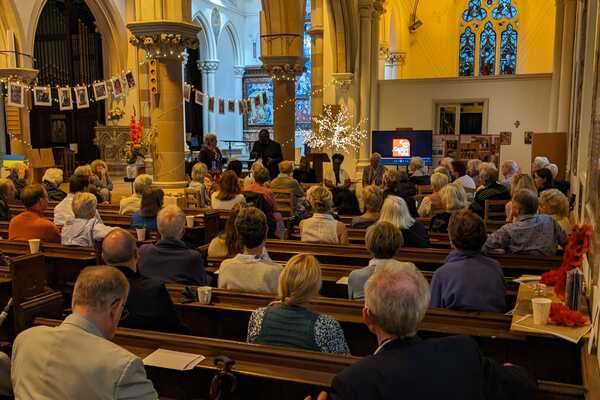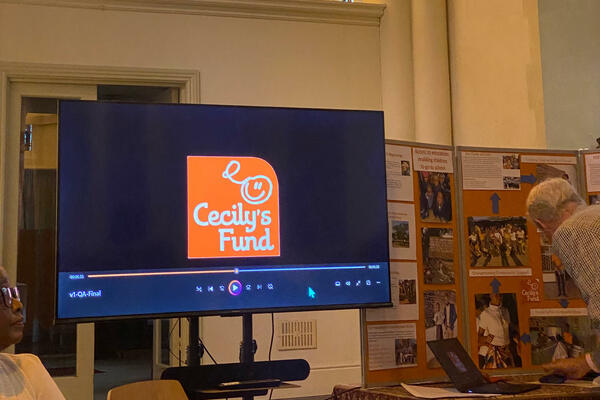 Meet some of the remarkable beneficiaries whose lives have been positively impacted. Their stories are a testament to the power of education in breaking barriers and unlocking potential. Together, we've created brighter futures and nurtured a generation of change-makers
Our holistic approach has empowered countless lives, fostering sustainable communities and brighter futures. Together, we've made a lasting impact, and we're committed to even greater achievements in the years ahead.

In the evening we marked the occasion with a fundraising Gala, which took the form of a Black-Tie Gala Dinner held aboard the SS Great Britain on Saturday, September 16, 2023. We chose the splendid setting of Brunel's meticulously restored SS Great Britain, the very place where the world's first ocean liner was born, anchored in its original Bristol dock. Our celebration was graced by the presence of our supporters, staff, and esteemed local partners from Zambia.