The long-term success of our programmes is based on our close partnerships with local Zambian organisations who work directly with orphaned and vulnerable children.
Together we can target support where it is needed most, respond nimbly to emerging situations and plan for sustainable outcomes that support and enrich young peoples lives today and into the future.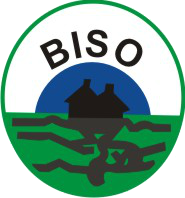 BISO
Bwafwano means 'helping one another'. BISO is a registered NGO and has worked with Cecily's Fund to provide a range of education and welfare support services for orphans and vulnerable children since 1998. Together with Cecily's Fund, BISO has implemented a range of cross-cutting programmes that include entrepreneurship training, home based care, access to education, and training in life-skills for adolescents who have either dropped out of school or completed their education but remain unemployed. BISO remains embedded in its local community in Chazanga district, Lusaka and is a consistent and knowledgeable implementing partner.
Cecily's Fund has been a main funder of BISO's pre-school school since 2003, enabling the building of a dining hall and new library, as well as providing a vital feeding programme which provides a nutritious meal each day to some of Lusaka's most vulnerable children.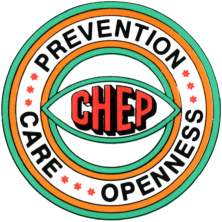 CHEP
Founded in Kitwe in 1988, the Copperbelt Health Education Project (CHEP) worked at the forefront of the AIDS response in Copperbelt Province. One of the first organisations of its kind, CHEP is highly experienced in the delivery of behaviour change projects - in particular the prevention of AIDS and tuberculosis.
With the support of Cecily's Fund, CHEP runs a peer health education programme which recruits young people supported by Cecily's Fund and trains them to be peer educators. Peer health educators become crucial role models, facilitate health awareness sessions in schools which reach over 7,000 children a year, and often go on to play other vital roles within our programmes.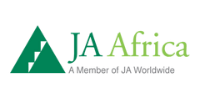 Junior Achievement Zambia
JAZ is a national Zambian organisation which forms a part of the international Junior Achievement network, which was founded in the United States in 1918. The organisation first became a partner of Cecily's Fund in 2013, when it assisted with our Fresh Start entrepreneurship programme funded by the Department for International Development / UKAid. JAZ provides vocational training in entrepreneurship and business skills as well as in financial literacy, all are essential tools in helping orphans and vulnerable children build a better and more sustainable future for themselves.