Making Education possible for all children
School is expensive for families that can't afford it. There are hidden costs for uniforms, books and shoes for children and a child at school is a child not earning an income to help support its family. Over 60% of the population live in extreme poverty, and the cost of school is far beyond their means - particularly in households which are headed by children.
Access to Education Programme
Cecily's Fund Access to Education Programme has been helping children get to school for 20 years with grants of 50% or 100% school fees. Now that both primary and secondary school fees have been abolished by the government, we continue to support the hidden costs: books, uniforms and shoes, and also a hardship fund for families in crisis. We also help train school guidance teachers in the care of orphans and vulnerable children, contribute towards teacher salaries and support feeding programmes.
Outcomes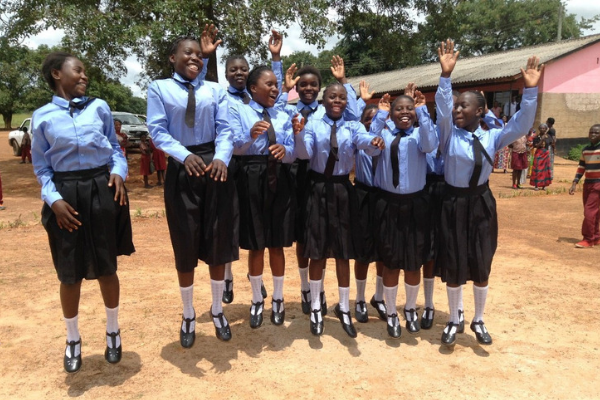 We've supported 50,000 vulnerable children to get into and stay at school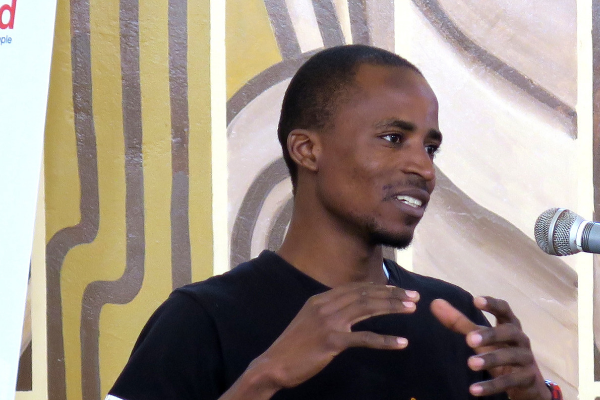 Through our support, orphans like Boyd have gone into higher education and found good jobs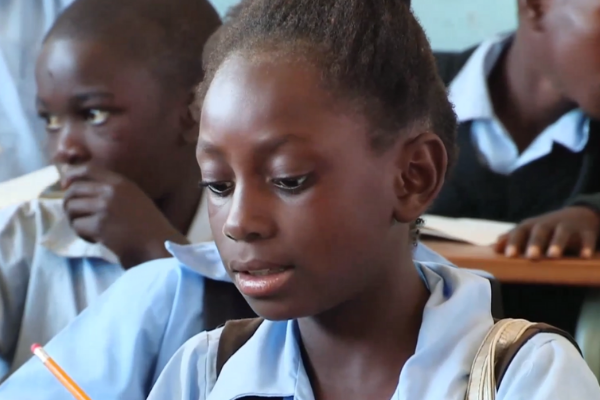 During 2017, 900 girls re-entered education at secondary level through our support