Creating opportunity for young people
Connecting Communities began as a three-year programme initially funded by Comic Relief. It has become central to how we support young people and their communities today.
Connecting Communities empowers vulnerable youth in and out of school, and parent-guardians, through a range of activities that promote positive mental attitude and behaviour change, alongside entrepreneurship training, sports, music, and safe spaces for sharing and personal development. We use the platform of Sunshine Clubs (vocational after school clubs) based in communities and schools, led by Cecily's Fund trained peer educators who support, encourage and mentor young people to build resilience and help their personal development.

The programme strengthens communities by teaching people how to save small amounts of money which can be used to help business start-ups and save for children's school fees. Enriched parenting sessions help parent-guardians to find solutions to their problems and take responsibility for their futures, thus reducing dependency on handouts.
Outcomes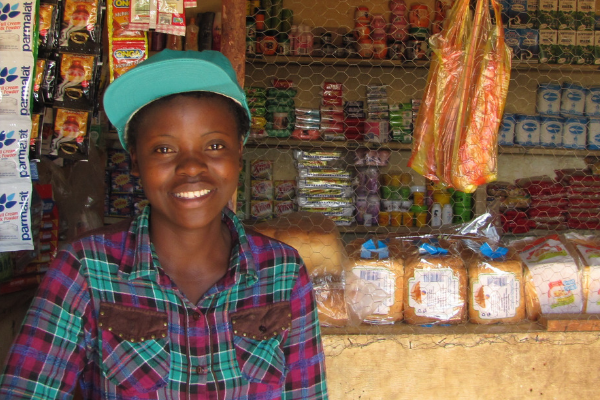 288 vulnerable girls and boys have completed entrepreneurship training and starting their own income generating activities.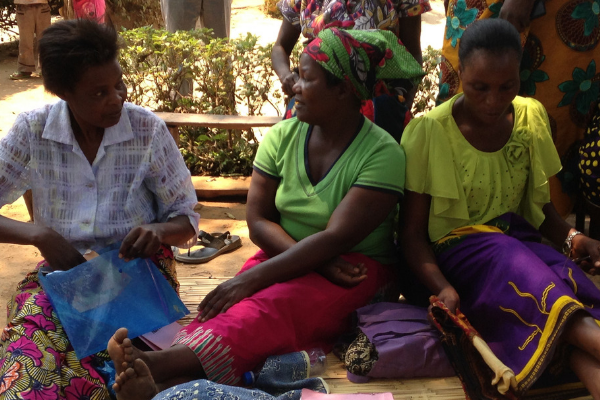 5 GROW savings groups give financial security for vulnerable families through savings and loans to help to start their own businesses and bring income to households.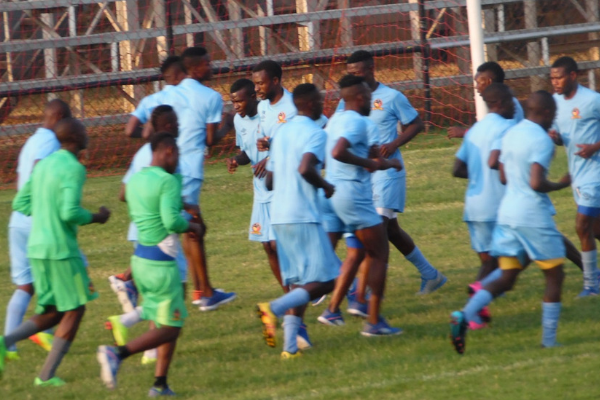 Sports, music and other recreational activities are contributing towards positive behaviour change and citizenship amongst young people.