Unlocking potential in girls and their mothers
This two-year programme funded by USAID/Pepfar aims to reduce high incidence of HIV amongst adolescent girls living in Chingola in Zambia's Copperbelt. Cecily's Fund has implemented a flagship project helping 900 vulnerable adolescent girls at risk of not transitioning to secondary school, with interventions that enable them to go to school and reach their true potential.

This project equips mothers through training in entrepreneurship development alongside daughters so that they are able to bring income to the family and pay for school fees. Additional information and training in basic rights, how to avoid HIV and other reproductive health matters empowers both girls and their mothers so that they are able to make informed decisions about their health and be motivated to continue with their education and remain economically independent.
Outcomes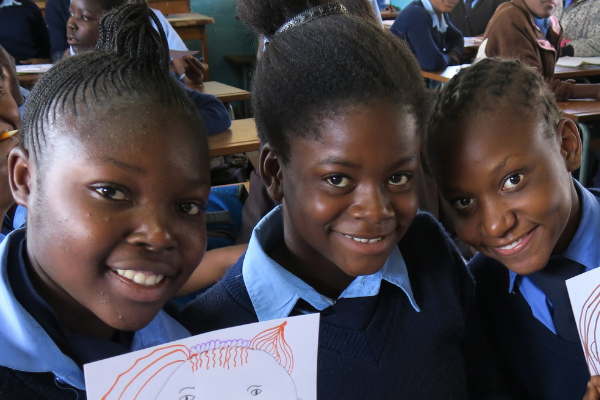 900 highly vulnerable girls who would not have transitioned to secondary school are now attending school and thriving with their education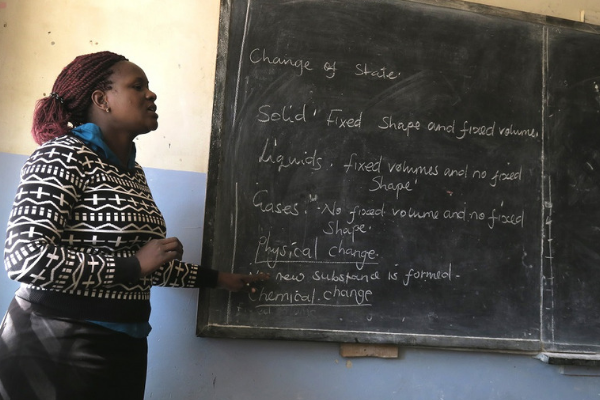 769 girls participated in extra learning support and exam boosting sessions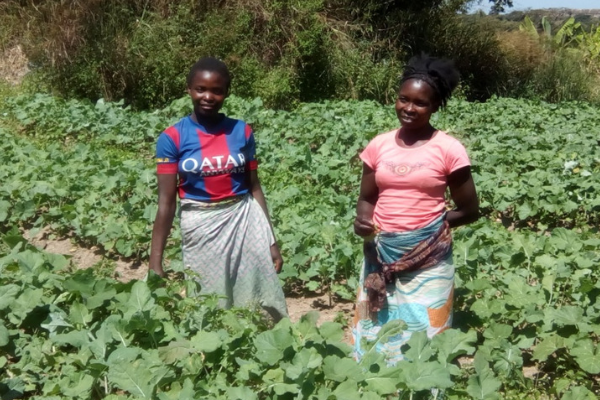 Mothers received entrepreneurship training with their daughters to start their own businesses and bring income to their family