Skip to main content
Just click "add to cart" next to the item you wish to purchase - you will be taken to your shopping basket, where you can amend item quantities, return to this page to keep shopping, or proceed to payment. You can pay using credit and debit cards or via PayPal. To view the contents of your cart at any time, click the "view cart" button at the bottom of the page. For help or more information, please contact us.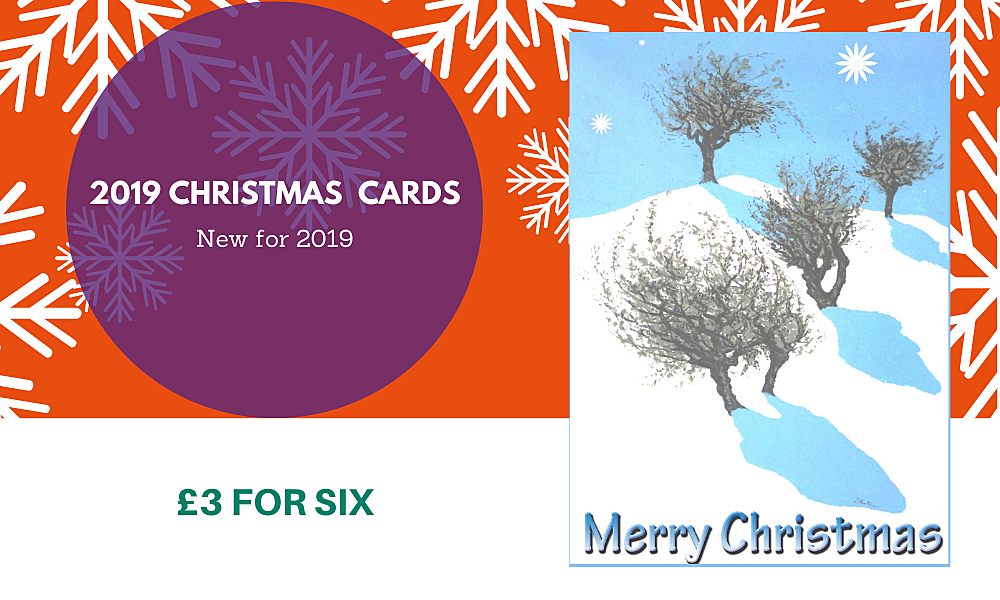 To celebrate our partnership this year with internationally renowned artist Raymond Martinez, we have a limited edition Christmas card based on Raymond's painting of olive trees in the snow in Regello, Italy. Published with special permission of the artist. The message inside reads, "Best wishes for Christmas and the New Year".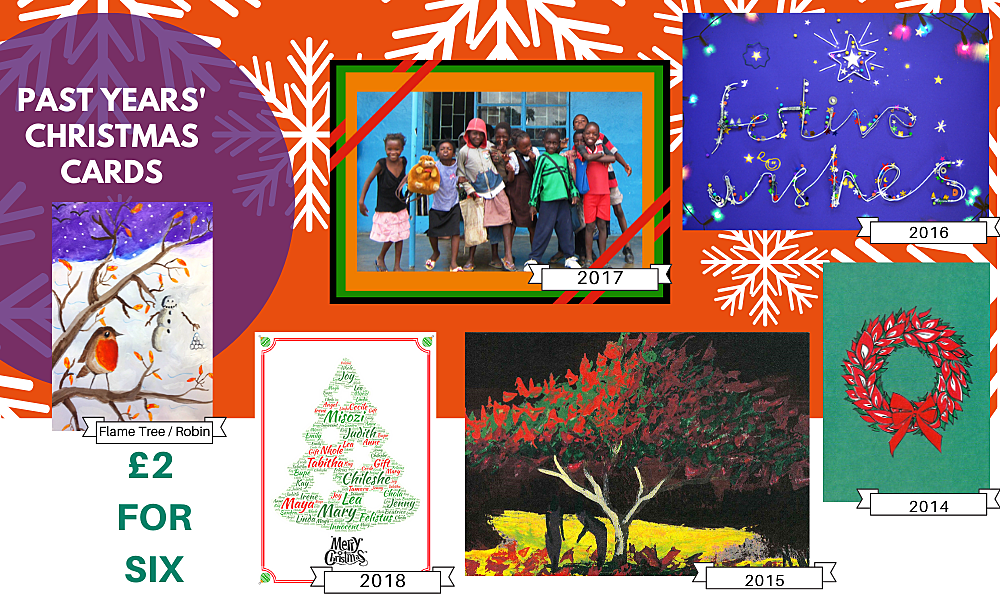 ---