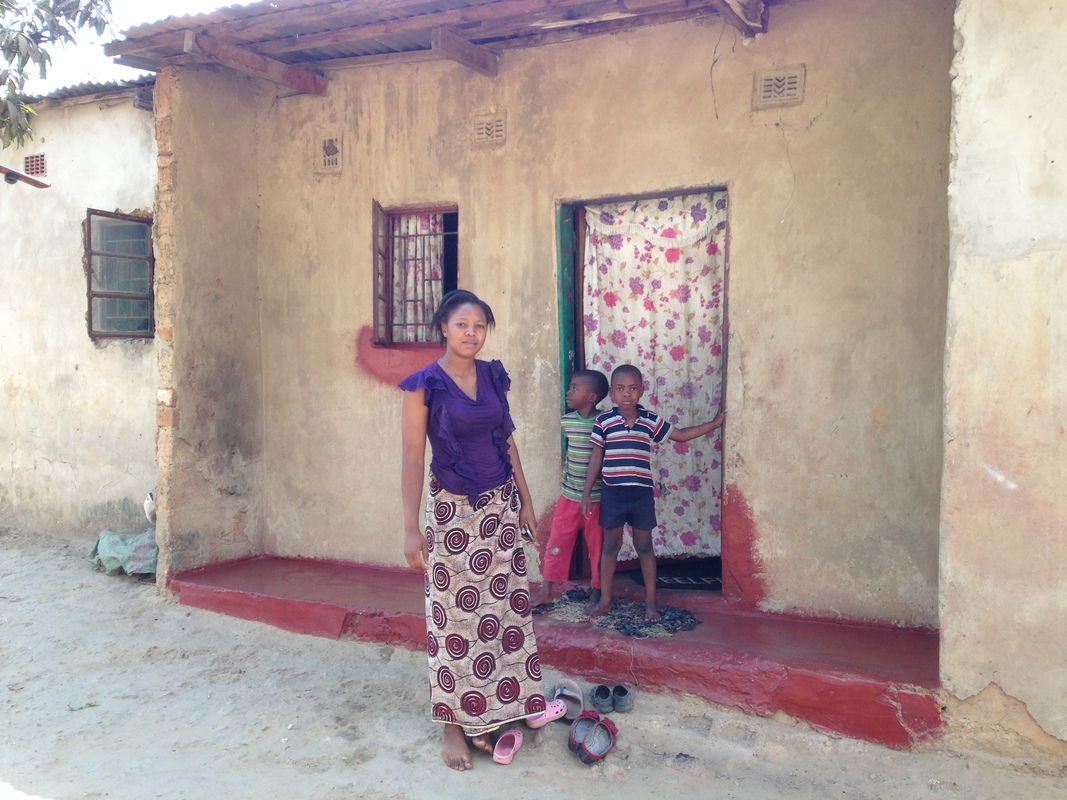 Cecily's Fund is asking listeners to help change a child's life by donating through the BBC Radio 4 Appeal.
With your help we can break the cycle of poverty for more children in Zambia caught in a trap that sees thousands missing out on school and facing a future of insecurity and poverty.
You can listen to our Appeal on BBC Radio 4 on February 5 at 07:54am and 21:25pm and February 9 at 15:27, 2023.

The Appeal is read by Lwiza Mulenga, our Supporter Relations Officer who grew up in Zambia and visited the projects last year. She shares Noria's story, (pictured above) one of the first children Cecily's Fund helped. Noria lived in a compound in Lusaka, the capital of Zambia, both her parents were HIV positive. She lost her father to AIDs when she was seven, leaving her mother to cope with little income and ill herself. Noria stayed at home to look after her younger brothers, with no chance of school.
We helped Noria and her brothers get back to school and helped her mother with medical support for HIV. Now Noria is a teacher inspiring the next generation.
'Without Cecily's Fund I'd be no-one. They are the backbone to my life.'

Noria's story is not unique, 70% of children growing up in Zambia are unable to complete school, leaving generations with no means of income or a secure future. By helping children and their communities find the support they need, we can successfully help children back to school, so that they can complete their education for a better future.

To support the Appeal search online for BBC Radio 4 Appeal or you can donate here: bbc.co.uk/radio4/appeal during the week of the Appeal.