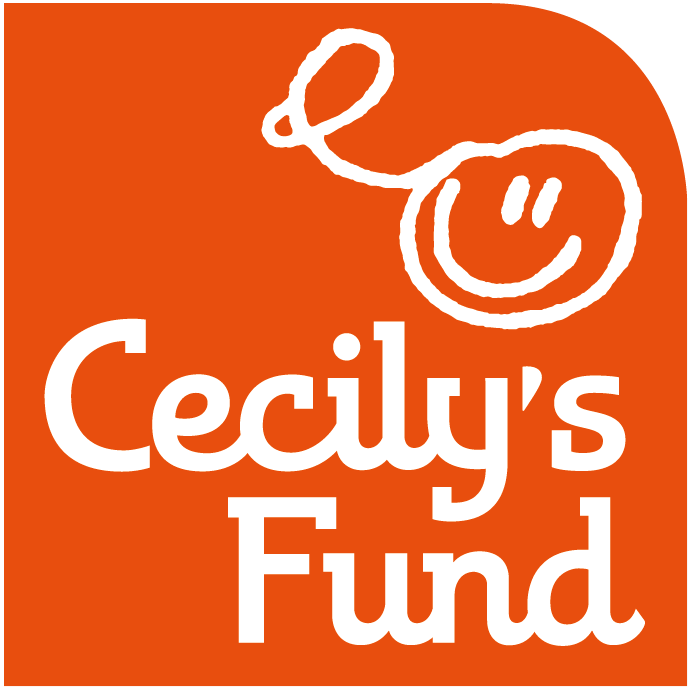 Oxfordshire based charity Cecily's Fund which works with children and young people in Zambia is taking on the work of Brighton based charity Kaloko Trust (KTUK) which is closing after 27 years as a result of the global health pandemic.

Cecily's Fund has stepped in and will integrate KTUK'S Zambian rural community project work into its own portfolio. This expansion will also ensure more vulnerable children are supported as Cecily's Fund helps them and their communities, which face high rates of poverty, prejudice and inequality in towns and the countryside.


Cheryl Hooper, director at Cecily's Fund says; 'Cecily's Fund has worked in Zambia for 25 years. Taking on Kaloko Trust's work enables us to expand our urban based focus into rural areas, increasing the level of support we can offer communities where poverty is endemic. This is a chance for us to deliver more impact through our experience and know-how.'


Zambia is a country devasted by HIV/AIDS and as a result most of the population is under 25. Many children are now left without parents and forced to take on the role as head of household, meaning earning an income rather than going to school is the priority. Cecily's Fund helps these young people get an education and training to tackle the cycle of poverty that grips this country. It works with local partners on the ground providing a range of support from funds for uniforms, shoes, and books, and its peer health mentors offer lifesaving health education and emotional support to those without families. The charity also tackles gender based violence and period poverty through its work with women and girls.


Cecily's Fund has helped over 20,000 children and orphans since 1998, raising over £6 million. It was established in the name of Cecily Eastwood who died while on her gap year helping vulnerable children in Zambia. Cecily's Fund's impact is largely due to the support it receives from local people and through grants.
Ends.